Seattle Offers Many Waterfront Options.
---
Seattle Waterfront Homes: Your Source For All Seattle Waterfront Listings From All Seattle Waterfront Realtors 
Seattle waterfront real estate comes in many shapes and forms.  There are many waterfront Seattle neighborhoods and waterfront Seattle suburbs that offer incredible options – whether you are interested in fresh water or salt water.  We have lakes, rivers, creeks, and of course the Puget Sound. We have beachfront homes, floating homes, lakefront homes, and amazing waterfront view homes.
 Seattle waterfront neighborhoods
include
Seattle waterfront homes
in  Magnolia, Madison Park, Washington Park, Denny Blaine, Laurelhurst, Ballard, Windermere, Eastlake, Westlake, and more plus Seattle floating homes!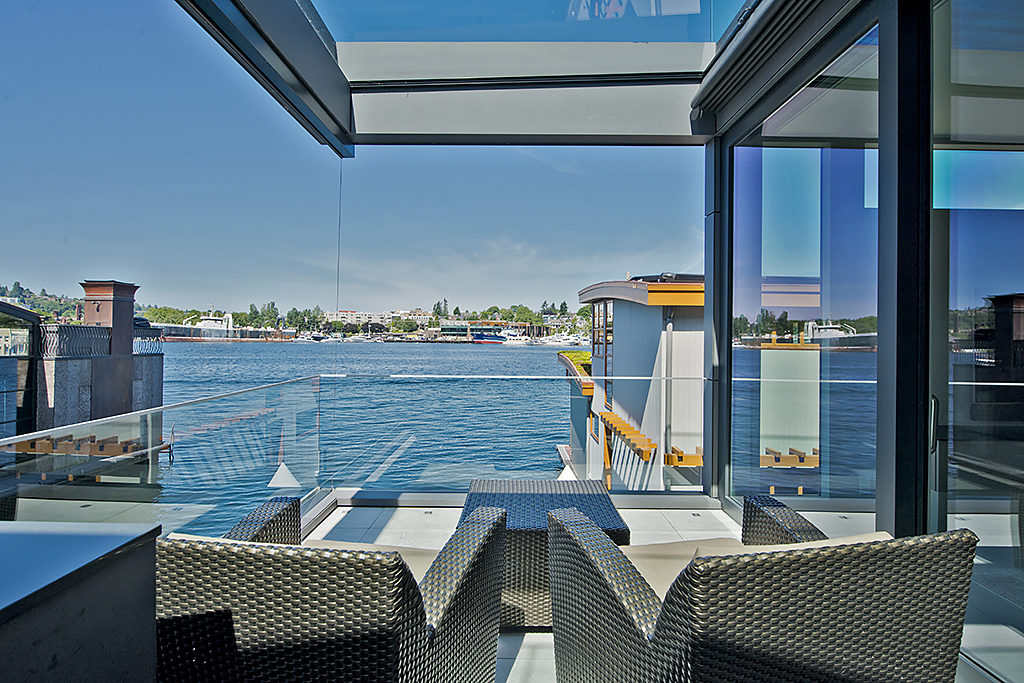 Waterfront Seattle suburbs include Puget Sound waterfront homes and  Seattle Lakefront homes in Shoreline, Lake Forest Park, Mercer Island, Bellevue, Medina, Beaux Arts, Renton, Kirkland,Richmond Beach, Edmonds, Mukilteo, Martha Lake, Everett, Sammamish, Normandy Park, Tacoma, Olympia, and more.
 Featured Seattle Waterfront Homes Listing Searches For The Greater Puget Sound Region:  
Bellevue Waterfront Homes for Sale (including Lake Washington Homes, Lake Sammamish Homes in West Lake Sammamish, and Bellevue waterfront properties in the neighborhoods and surrounding communities of Newport Shores, Enatai, Meydenbauer, Hunts Point, Yarrow Point, Beaux Arts Village, and Medina)
Seattle Floating Homes  – the ultimate in close in city living on the water. This search includes Lake Union floating homes and also Seattle floating homes for sale in Portage Bay. 
Martha Lake Waterfront Homes:  Looking for the best of Mill Creek and Lynnwood while still experiencing Seattle waterfront living? Martha Lake offers a more quaint waterfront lifestyle in Snohomish County.
Medina Waterfront Homes: Evergreen Point in particular offers spectacular Medina Waterfront Estates