Land's End Waterfront Homes In Magnolia
Land's End waterfront homes in Seattle's Magnolia neighborhood offer a very unique experience. The micro neighborhood of Land's End is a beautiful corner of Seattle's prime Magnolia neighborhood.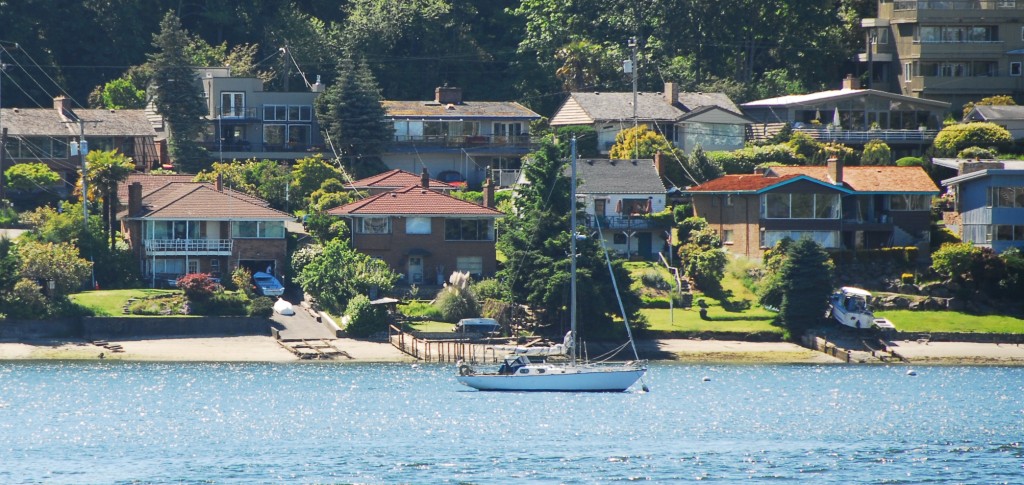 Land's End Waterfront Homes Offer a Unique Northwest living experience…
Perched on the Northeast tip of Magnolia's Lawton Park just East of Lawton Wood, Land's End is a great place to find unique Seattle water view homes and beautiful Magnolia waterfront property.
Land's End Real Estate Stats/ Magnolia Real Estate in Seattle
Currently there are four Land's End homes for sale – two are Lands End waterfront homes and two are Land's end view homes. These Land's End properties for sale range in price from $650,000 to $1,990,000.  
Land's End Real Estate is few and far between because it is such a small neighborhood, but Magnolia has proven to be a great investment and Land's End is certainly not excluded from this.  In addition to being in a great overall neighborhood, Land's End is also adjacent to Discovery Park which is one of Seattle's crowning jewels as far as parks go.
Magnolia real estate and Land's End real estate Resources:
Please feel free to get in touch with us about Land's End homes for sale, Land's End waterfront or water view homes or Magnolia real estate.  We are Magnolia Realtors and look forward to showing you our expertise. Magnolia@CooperJacobs.com