The Higher End of the Seattle Waterfront Real Estate Market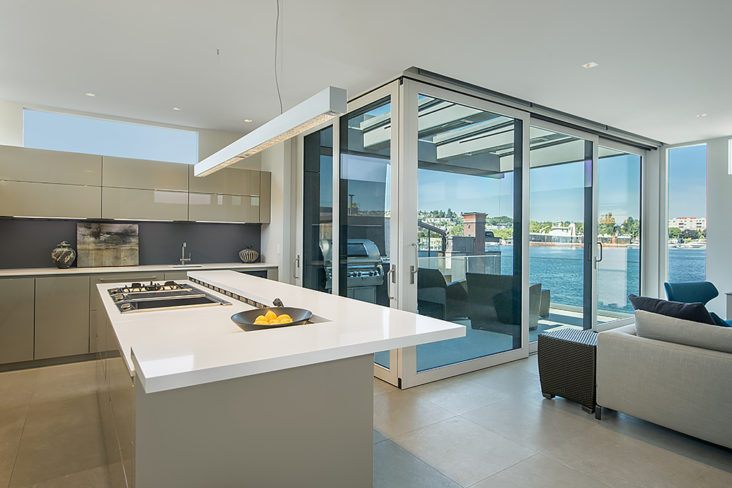 Seattle Waterfront Real Estate Market On The Higher End | Luxury Waterfront
Seattle has an abundance of waterfront property, but it is interesting to see how the most expensive properties in Seattle are faring in a hot overall market.  There are spectacular and vast waterfront estates on our lakes and along the shores of the Puget Sound.  This is focusing in on the higher end of that market on Greater Seattle waterfront Properties that are $5 Million dollars or higher.  The last 180 days has seen 7 higher end Seattle waterfront homes close in escrow according to the latest NWMLS stats. There are 5 additional waterfront estates pending in escrow which will add to the numbers. So let's take a peek:
Sold Greater Seattle Waterfront Homes in the last 180 days  – Over $5M |Luxe :  
These are Seattle million dollar listings that are priced at $5 million dollars and above. The average sales price to list price of the below is 96.29% so, yes, the ultra high net worth buyers are out and the Seattle waterfront market is strong. The average days on market for the below sold waterfront properties in Greater Seattle is a mere 8 days. Please let us know if you would like to have your waterfront property evaluated for the current market. call/text 206-850-8841 waterfront@cooperjacobs.com
437 5th Ave W – This is a Kirkland waterfront home in the West of Market portion of Kirkland sold on 5/11/2016.  3 bedrooms/2.5 baths/ 4910 square feet. Listed for $5,250,000 and sold for $5,036,635 Days on Market: 10  SP%LP: 95.94%
104 Cascade Key – Sold on 6/8/2016. Newport Shores offers Miami like living in Bellevue.  Very cool of all Bellevue Waterfront homes is Newport Shores –  listed for $5,300,000 and sold for $5,500,000 cash in 3 days. 5 bedrooms/3.75 baths/5510 square feet. This beautiful Newport Shores waterfront home in Bellevue sold for 103.77% of list price.
400 39th Ave E: Washington Park waterfront home in Seattle closed on 6/16/2016. It was listed for $5,450,000 and sold for $5,000,000 in 21 days (91.74% of list price). 3 bedroom/ 3.5 bath/ 4296 square feet.
1221 Evergreen Point Rd – Medina waterfront homes are always in high demand. This one was listed for $5,888,000 and sold for full price in 3 days. 3 bedrooms/2.75 baths.  It closed on 6/17/2016..
3304 78th Place NE: Medina waterfront home closed in escrow on 6/8/2016.  It was listed for $6,898,000 and sold after 1 day on the market for 97.5% of list price at 6,725,000. 4 bedrooms/4 baths 6040 square feet.
3535 W Mercer Way: Mercer Island waterfront homes – this one closed on 5/23/2016 for 91.59% of its list price of $8,188,660.  It sold for $7,500,000 after just 1 day on the market. 5 bedrooms/5 baths /6350 square feet.
3602 Hunts Point Rd: Hunts Point waterfront home closed on 5/31/2016 for 93.47% of its list price.  Listed for $8,580,000 and sold after 16 days on the market for $8,020,000.
You can see the details of the above sold Seattle waterfront properties here: Seattle Waterfront Homes Sales 2016
Interested in purchasing a waterfront home in our beautiful region?
If you are interested in seeing what is for sale right now in the waterfront arena, please feel free to browse the listings here.  They are from all brokers and updated through a feed from the MLS:
Seattle Waterfront Homes For Sale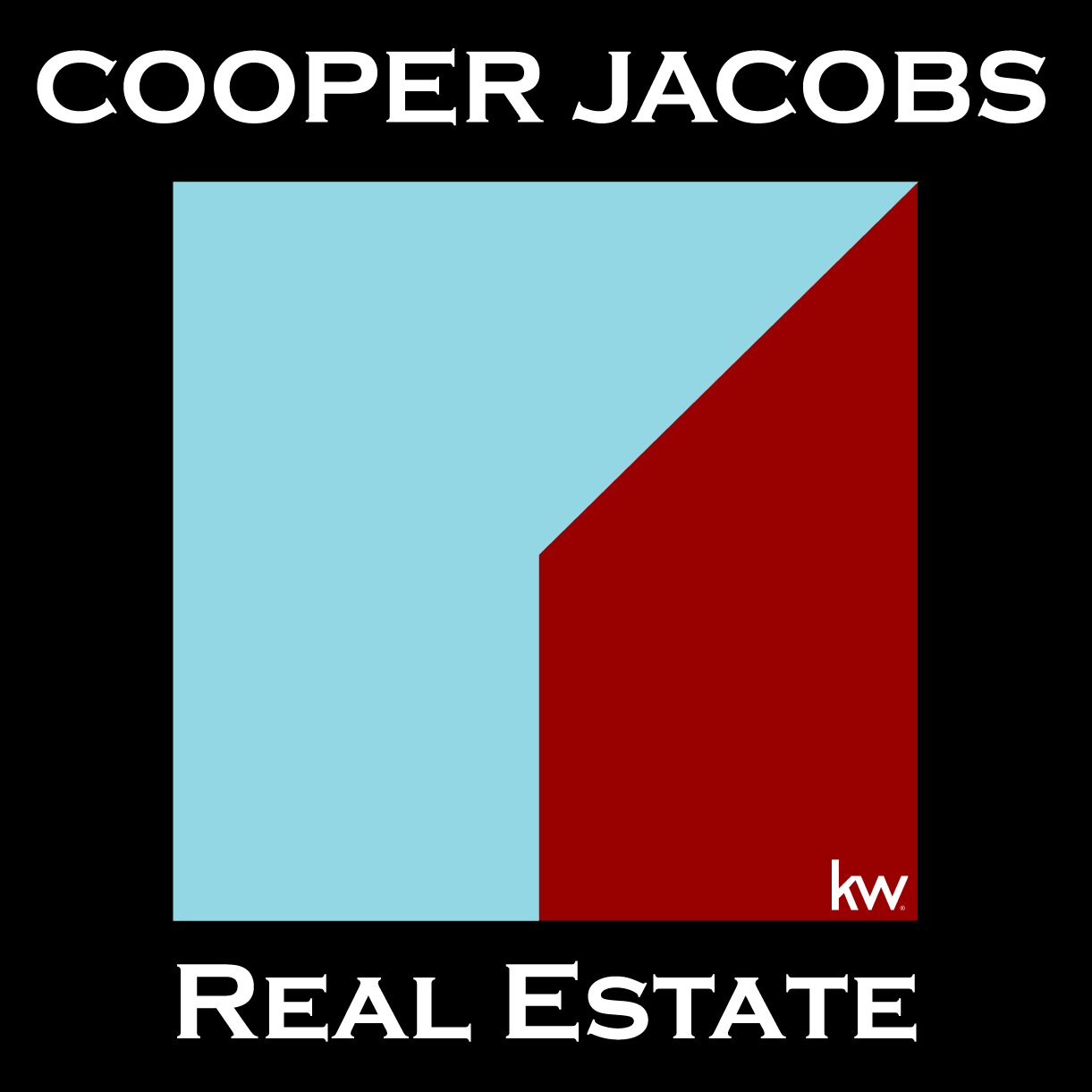 Greater Puget Sound Waterfront Homes
Please let us know what you are looking for in your future waterfront property:  call/text 206-850-8841 waterfront@cooperjacobs.com